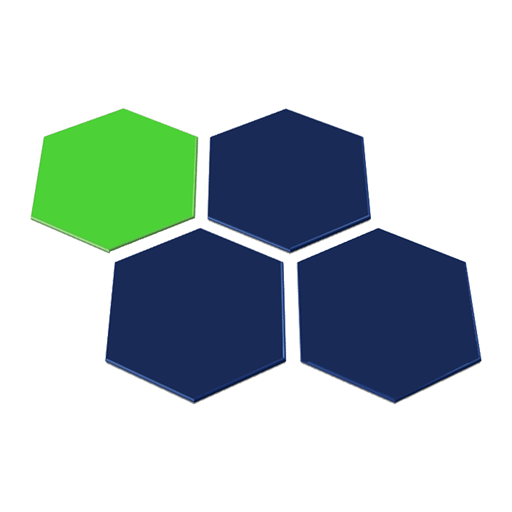 Are you WordPress addon's developer or Theme designer or Custom designer? You are very welcome!
Join our WordPress developers community
Together we will learn more and become experienced professionals
We invite you to join to eBiziner WordPress developers community and extend your professionals network and learning together from each others. You can participate in our customers WordPress developing projects and also join our freelancer developers marketplace to developing WordPress abilities and solving customers needs.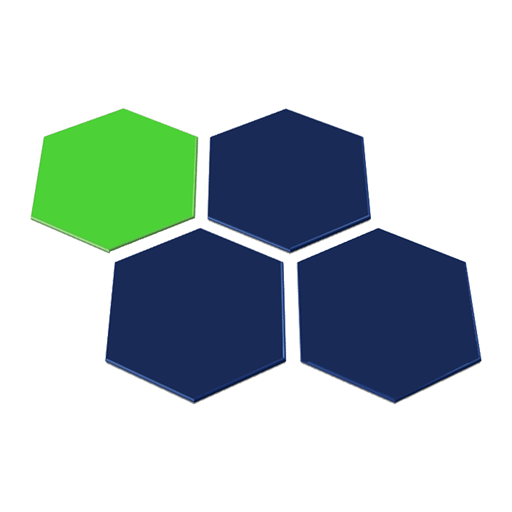 WordPress Plugin developing
IF you are a WordPress plugins developer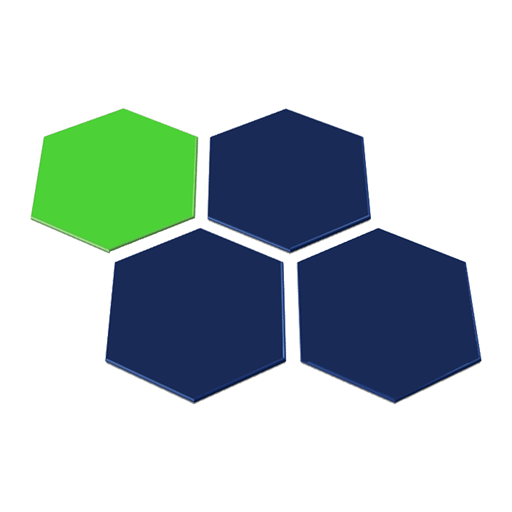 WordPress Themplate developing
If you are a WordPress Templates developer.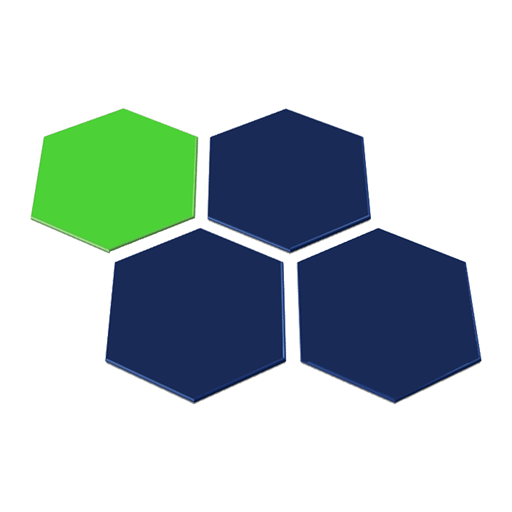 WordPress Custom Development Projects
If you are a developer who like to extend WordPress websites ability
Web Application Development
Lorem ipsum dolor sit amet, consectetur adipiscing elit, sed do eiusmod tempor incididunt ut labore et dolore magna aliqua. Egestas purus viverra accumsan in nisl nisi. Arcu cursus vitae congue mauris rhoncus aenean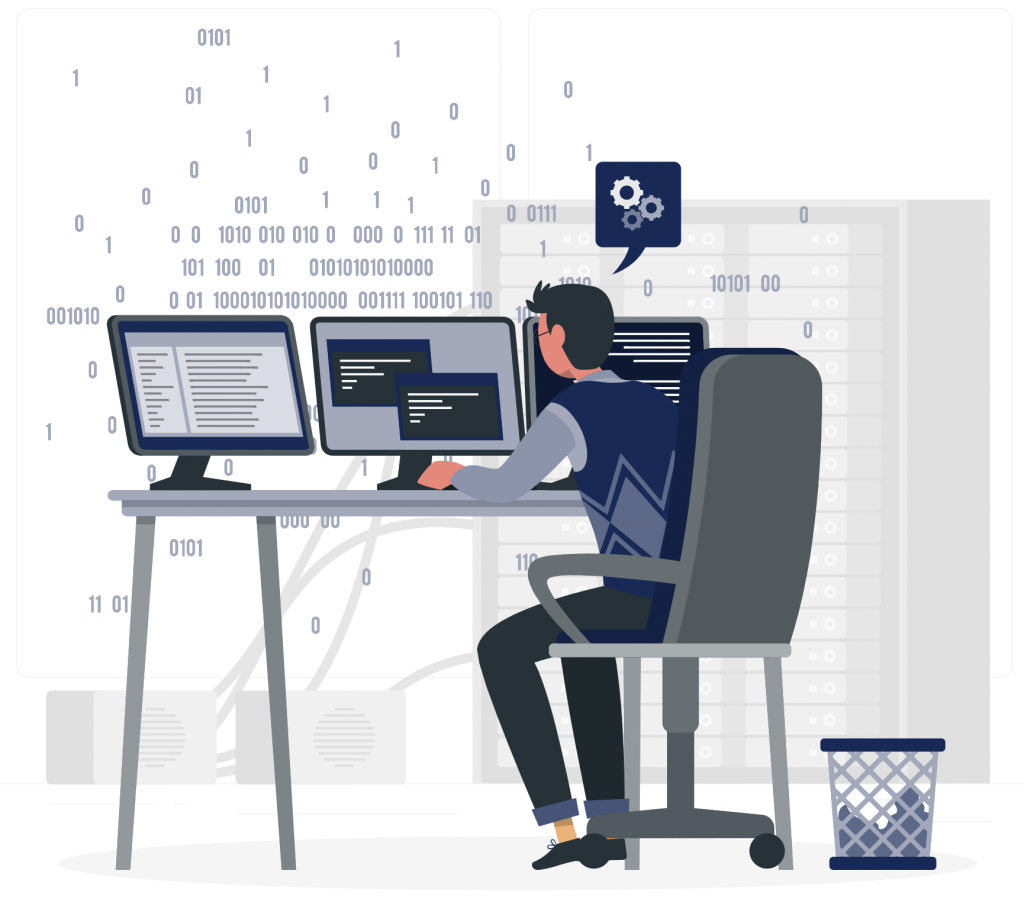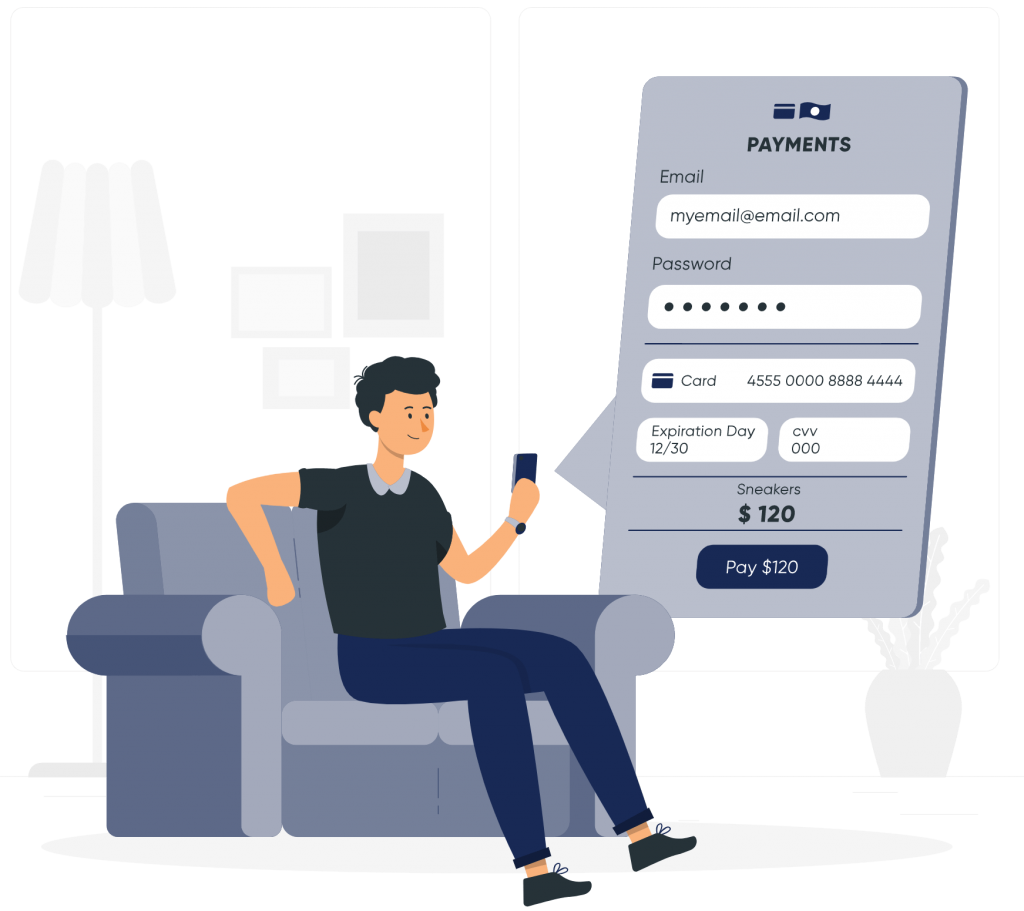 Mobile Application Development
Lorem ipsum dolor sit amet, consectetur adipiscing elit, sed do eiusmod tempor incididunt ut labore et dolore magna aliqua. Egestas purus viverra accumsan in nisl nisi. Arcu cursus vitae congue mauris rhoncus aenean