Need help? You can use our Knowledgebase information about our services and also using eBiziner Academy for Self-Teaching.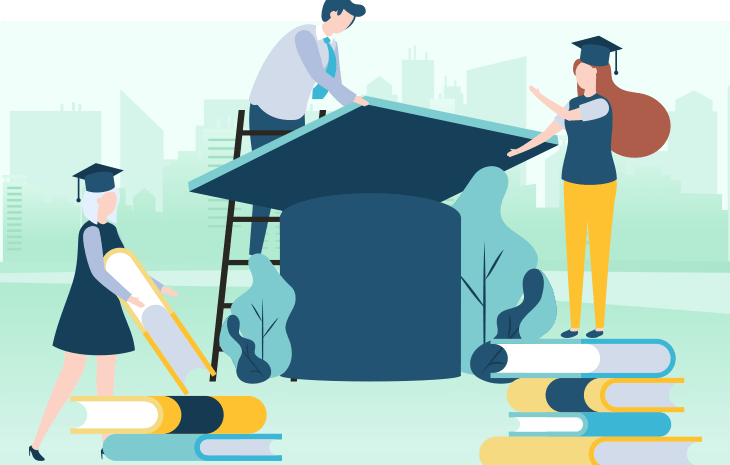 Knowledgebase: All general teaching and information that you will need about your services
We make it Self-Teaching and you can find some useful items and FAQ about how to use or run your eBiziner services.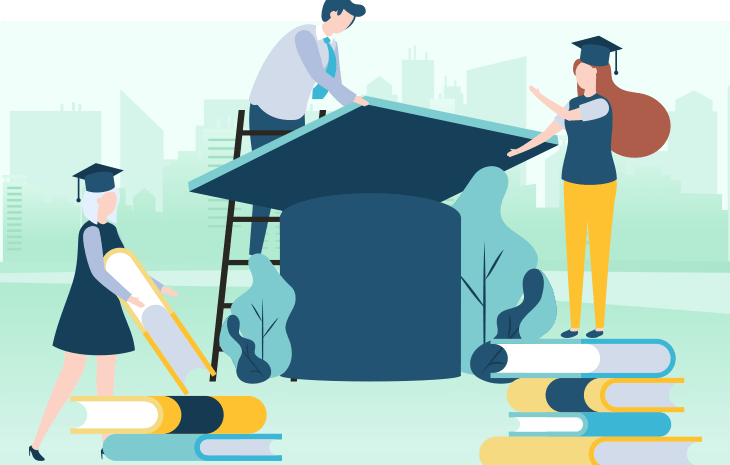 Academy: We Take Learning to New Heights
We believe everyone has the capacity to be creative. Turitor is a place where people develop their own potential.